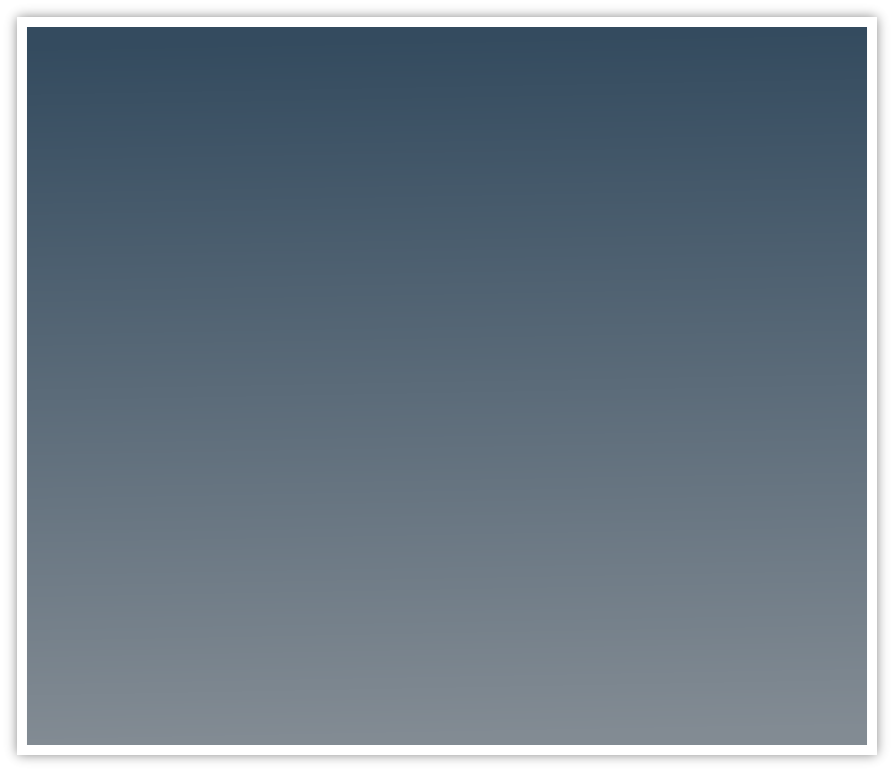 About the Whittaker Trust
Who are we?
The Whittaker Bursary is provided by the Whittaker Trust that is a charity registered in Guernsey under number CH580 and awards higher education bursaries to selected students with Guernsey residential qualifications.
The trustees are:
John Langlois
Simon Le Tocq
Martyn Mann
Dr Mary Whittaker
Dr Mary Whittaker was an academic in the Faculty of Chemistry at the University of Bristol, where she completed a Ph.D. under the head of department, Professor Whittaker, whom she then married! Mary retired to Guernsey and lived for many years at Cobo. Throughout her retirement she retained a keen interest in chemistry, keeping up with the latest academic journals. Her wish, emanating from her and her husband's work at the university, was to pass on her passion for training students in the sciences. She put her resources where her heart was and bequeathed her estate to endow a fund for this purpose.